At Lycafood, we are passionate about providing you with the freshest and most delicious products. We are a leading company in the food industry, dedicated to bringing you the best quality and taste. With our commitment to excellence and innovation, we strive to exceed your expectations and become your go-to choice for all your food needs.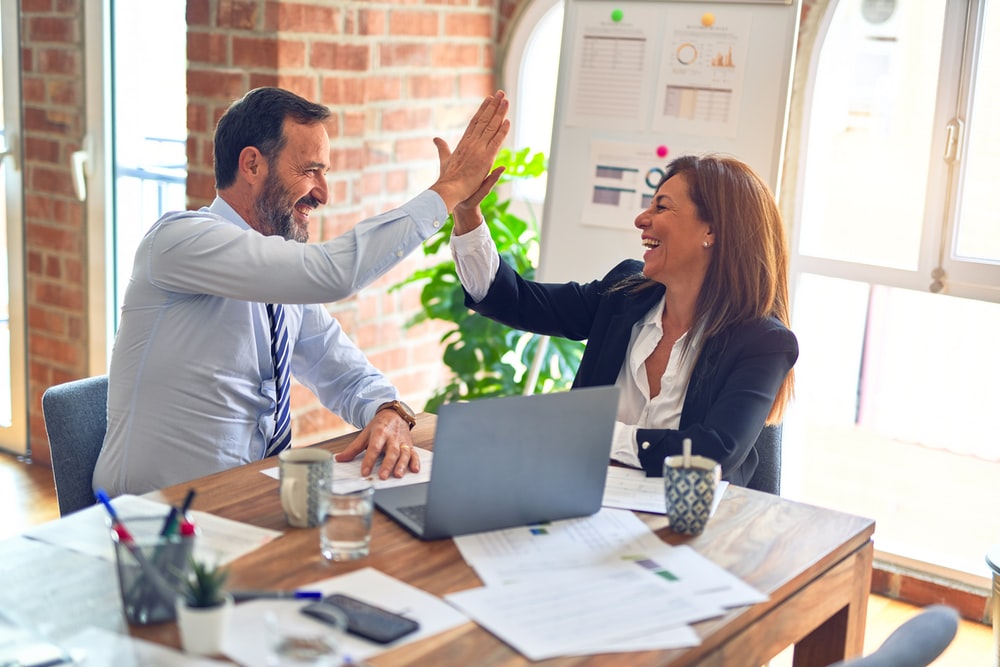 Lyca Food Pvt Ltd is committed to creating products that are natural, full of goodness and inspire a healthier lifestyle. For us, food is much more than a means to sustain life. It is a means of sharing and bringing people together. With our promise towards health, convenience and sustainability, we are committed to adding ease, creating value and making a difference.
Our mission is to offer you the finest and healthiest food products that nature has to offer. We believe in the power of natural ingredients and their ability to nourish and revitalize your body. By carefully selecting and processing our products, we aim to deliver unparalleled taste and nutritional value, ensuring your well-being and satisfaction.
Coco Chill - Raw Packed Coconut Water
Introducing Coco Chill, our flagship product that will take your taste buds on a refreshing journey. Coco Chill is a premium, raw packed coconut water, sourced from the finest coconuts and packed with essential nutrients. Each bottle of Coco Chill is filled with the purest, natural goodness, straight from the tropics. Indulge in its crisp and revitalizing taste, and experience the ultimate hydration and nourishment that only nature can provide.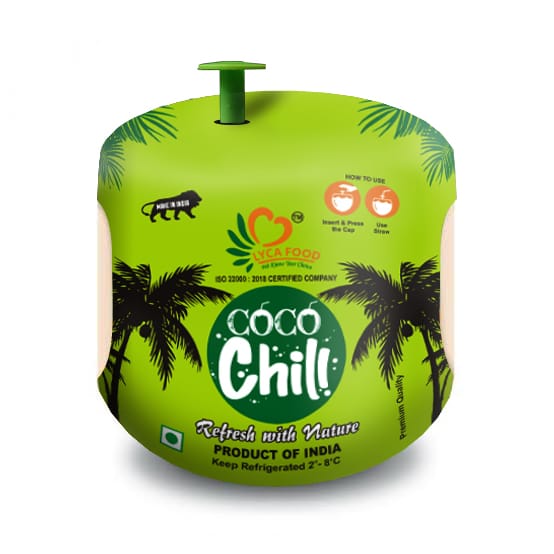 What People Say About Coco CHILL
I absolutely love Coco Chill! It's the perfect way to quench my thirst and stay refreshed. The taste is pure and invigorating. Highly recommended!
As an athlete, I'm always looking for natural ways to replenish my electrolytes. Coco Chill has become my go-to choice. It's packed with nutrients and tastes amazing. I can't imagine my workout routine without it.
Coco Chill has become a staple in my daily routine. It's not only delicious but also keeps me hydrated throughout the day. I love knowing that I'm drinking something pure and healthy. Thank you, Lycafood, for creating such a fantastic product!
Explore our website to learn more about our company, mission, and the incredible Coco Chill. Experience the natural goodness and discover why Lycafood Pvt Ltd is the name you can trust for your food needs. We are dedicated to your satisfaction and look forward to serving you with excellence.
© 2022 All Rights Reserved.